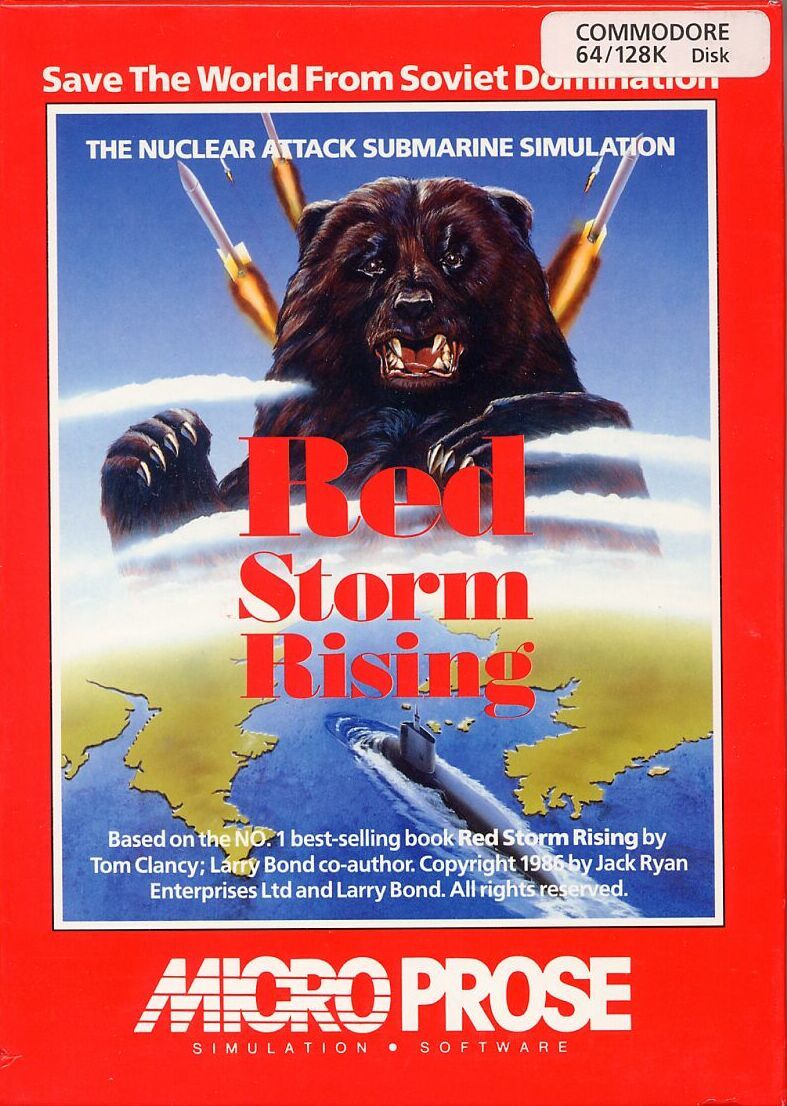 Red Storm Rising
The Soviet Union, under severe pressure after destruction of one of their biggest oil refineries, must secure a new source of oil, and to do that, they must disable the West... which means they must invade Europe and fight NATO to a standstill... And the only way NATO can prevent that from happening is to reinforce their forces with convoys from the US and other countries.
You are in command of one of the US attack submarines. You must hold the ocean against the Soviet navy at all costs, or the land battle will go badly. Part submarine simulator, part dynamic campaign, and part WW3 simulation, Red Storm Rising is an amazing look at modern warfare.
Médias
Add medias to this Game
Other games
Informations
Resolution
Resolutions must match the following format:
[H.Res.]x[V.Res.] [V.Freq.]
Examples:
320x224 50.12
1280x720 60
286x228 59.1245

Language
You want to help the community ?
All the medias were created by the HFSPlay community. We are always looking for help to create quality content.