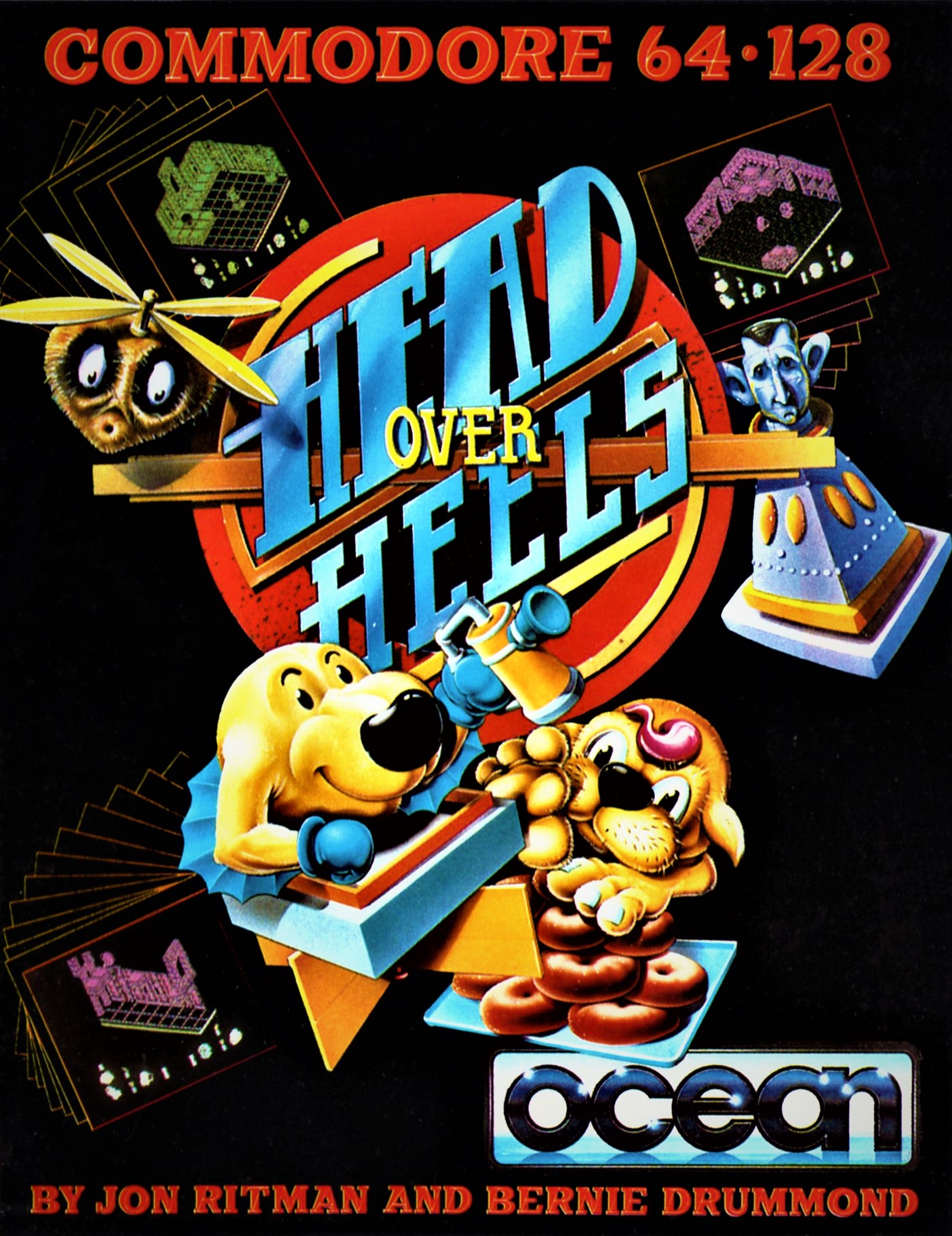 Head Over Heels
Headus Mouthion (Head) and Footus Underium (Heels) are two spies from the planet Freedom. They are sent to Blacktooth to liberate the enslaved planets of Penitentiary, Safari, Book World and Egyptus, and then to defeat the Emperor to prevent further planets falling under his rule. Captured and separated, the spies are placed in the prison headquarters of Castle Blacktooth and must first escape, then break through the market to the orbiting Moonbase where they can teleport down to the planets to locate and reobtain the stolen crowns. Liberation of the planets and defeat of the Emperor will allow Head and Heels to return to Freedom as heroes.
Médias
Add medias to this Game
Other games
Informations
Resolution
Resolutions must match the following format:
[H.Res.]x[V.Res.] [V.Freq.]
Examples:
320x224 50.12
1280x720 60
286x228 59.1245

Language
You want to help the community ?
All the medias were created by the HFSPlay community. We are always looking for help to create quality content.