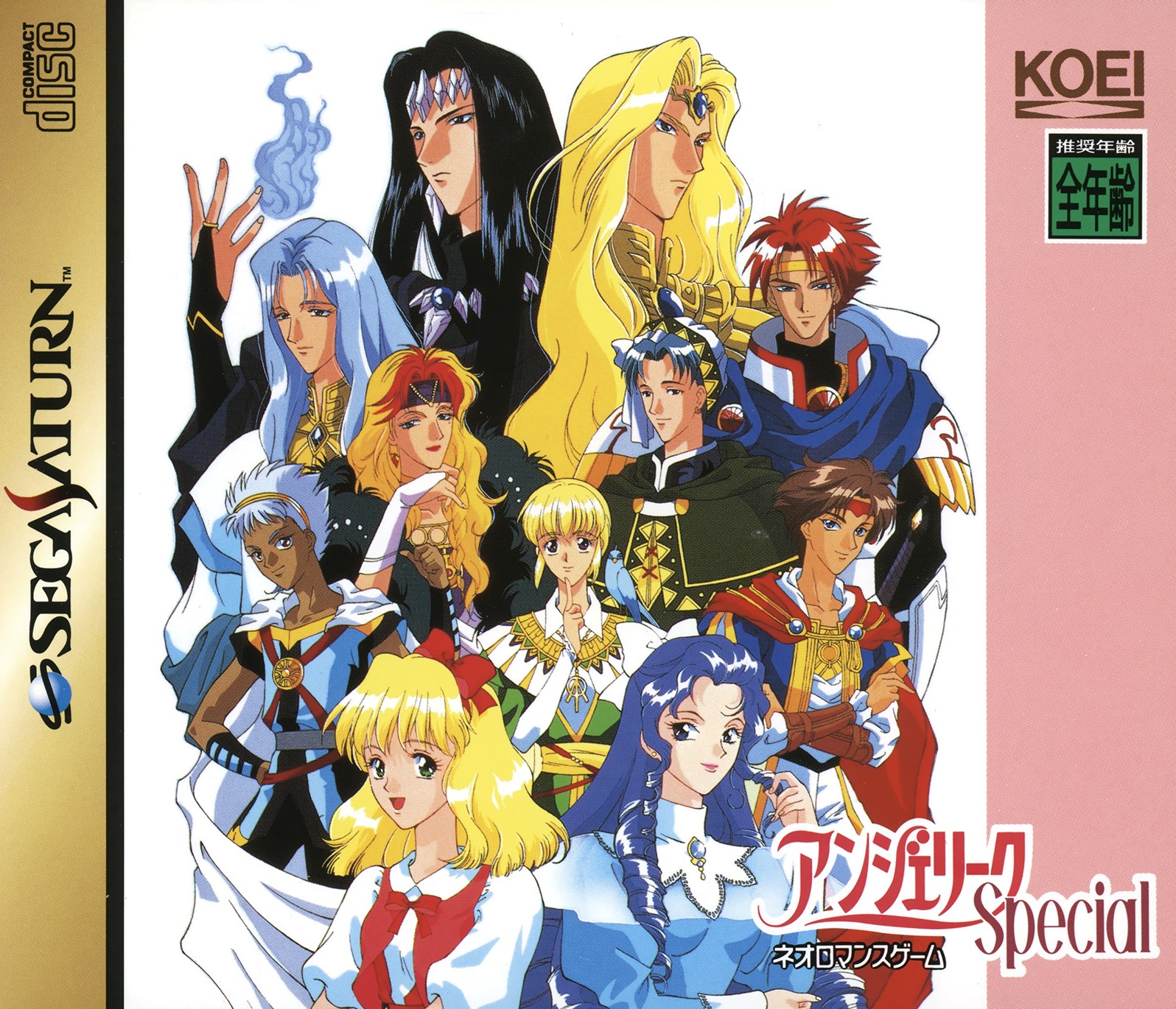 Angelique Special
Angelique Special is an enhanced version of the original Angelique for Super Famicom (SNES). There are no changes gameplay-wise (a mixture of adventure, strategy, and dating sim) or story-wise (a simple girl named Angelique Limoges must befriend nine Guardians to become a queen). This version features slightly improved graphics, CD-quality music, voice acting, and anime-style cutscenes.
Médias
Hash
Filename
Hashes
Angelique Special (Japan).zip
CRC32
SHA1
MD5
da544647
ed2a57e0e5dffbdc32cbdff23e021cde73f1e812
4de8fced3a5f72a81d107fbb17e43c27
Add medias to this Game
Other games
Informations
Resolution
Resolutions must match the following format:
[H.Res.]x[V.Res.] [V.Freq.]
Examples:
320x224 50.12
1280x720 60
286x228 59.1245

Language
You want to help the community ?
All the medias were created by the HFSPlay community. We are always looking for help to create quality content.