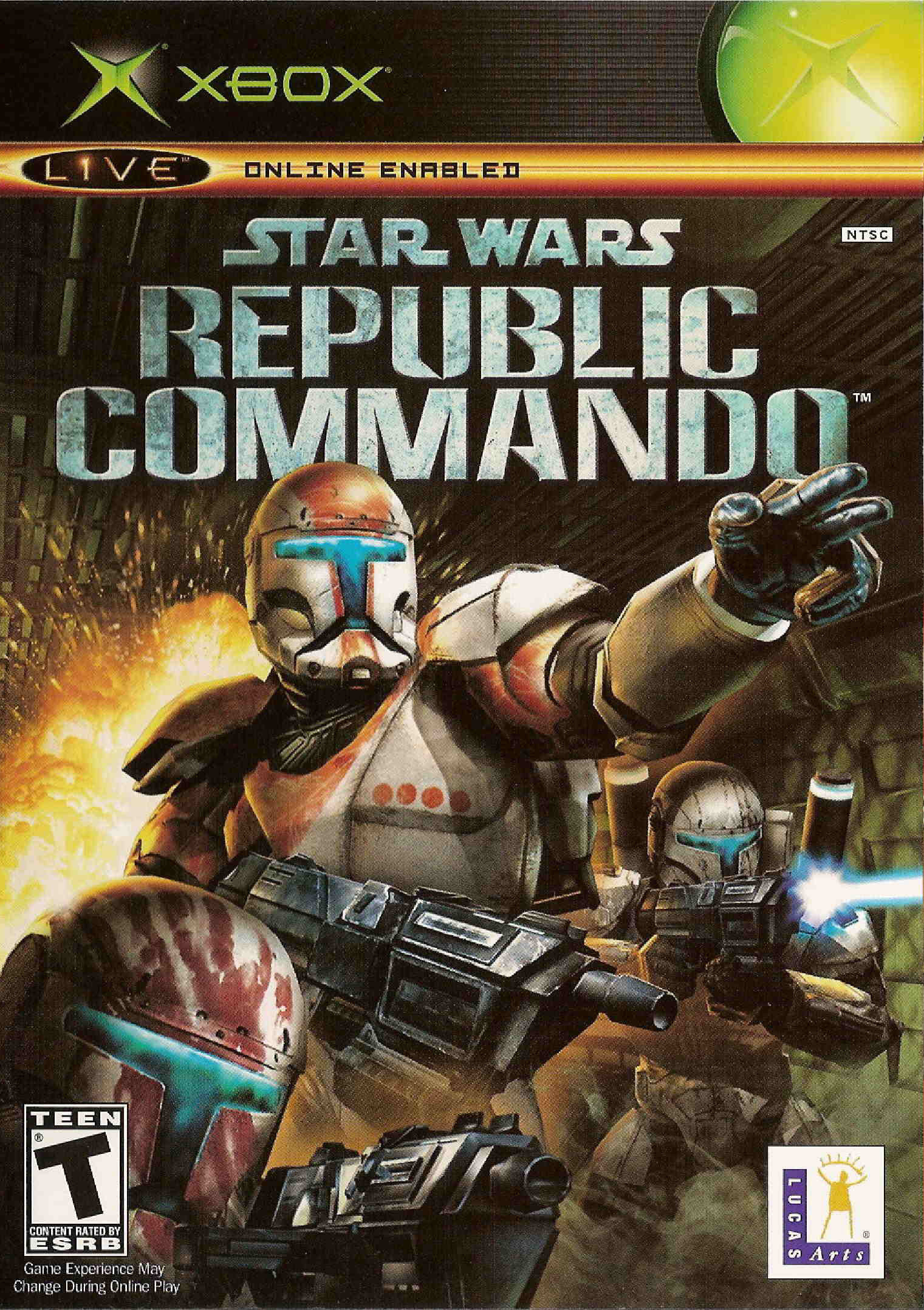 Star Wars: Republic Commando
The game is set during the events of the Clone Wars that started at the climax of the movie Star Wars Episode II: Attack of the Clones. In the game, the player is expected to take command of a Clone commando team, made up of elite Clone troopers. These "clone commandos" have been specially bred at the clone factories on Kamino. The commando team will travel to various locations in the Star Wars universe, including Kashyyyk, Geonosis, and the derelict spacecraft, The Prosecutor.
Informations
Resolution
Resolutions must match the following format:
[H.Res.]x[V.Res.] [V.Freq.]
Examples:
320x224 50.12
1280x720 60
286x228 59.1245

Language
You want to help the community ?
All the medias were created by the HFSPlay community. We are always looking for help to create quality content.