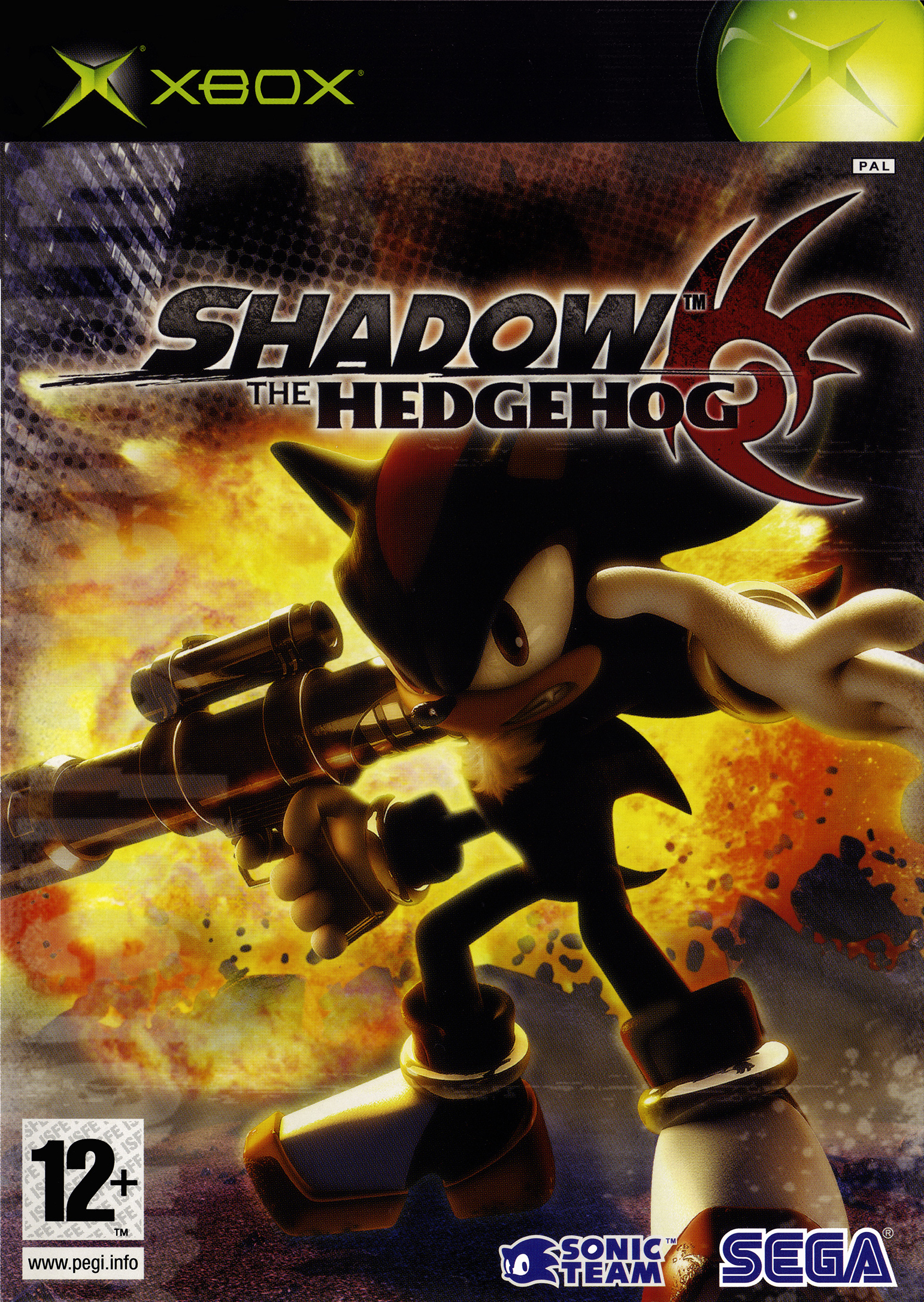 Shadow the Hedgehog
4
The world is in peril as forces, both good and evil, make a play for the powerful Chaos Emeralds. In Shadow the Hedgehog, you can control Shadow and choose which side to fight for. This 3D platformer lets you use weapons, vehicles, environmental objects, and time and space manipulation to combat your foes.
Médias
Add medias to this Game
Other games
Informations
Resolution
Resolutions must match the following format:
[H.Res.]x[V.Res.] [V.Freq.]
Examples:
320x224 50.12
1280x720 60
286x228 59.1245

Language
You want to help the community ?
All the medias were created by the HFSPlay community. We are always looking for help to create quality content.