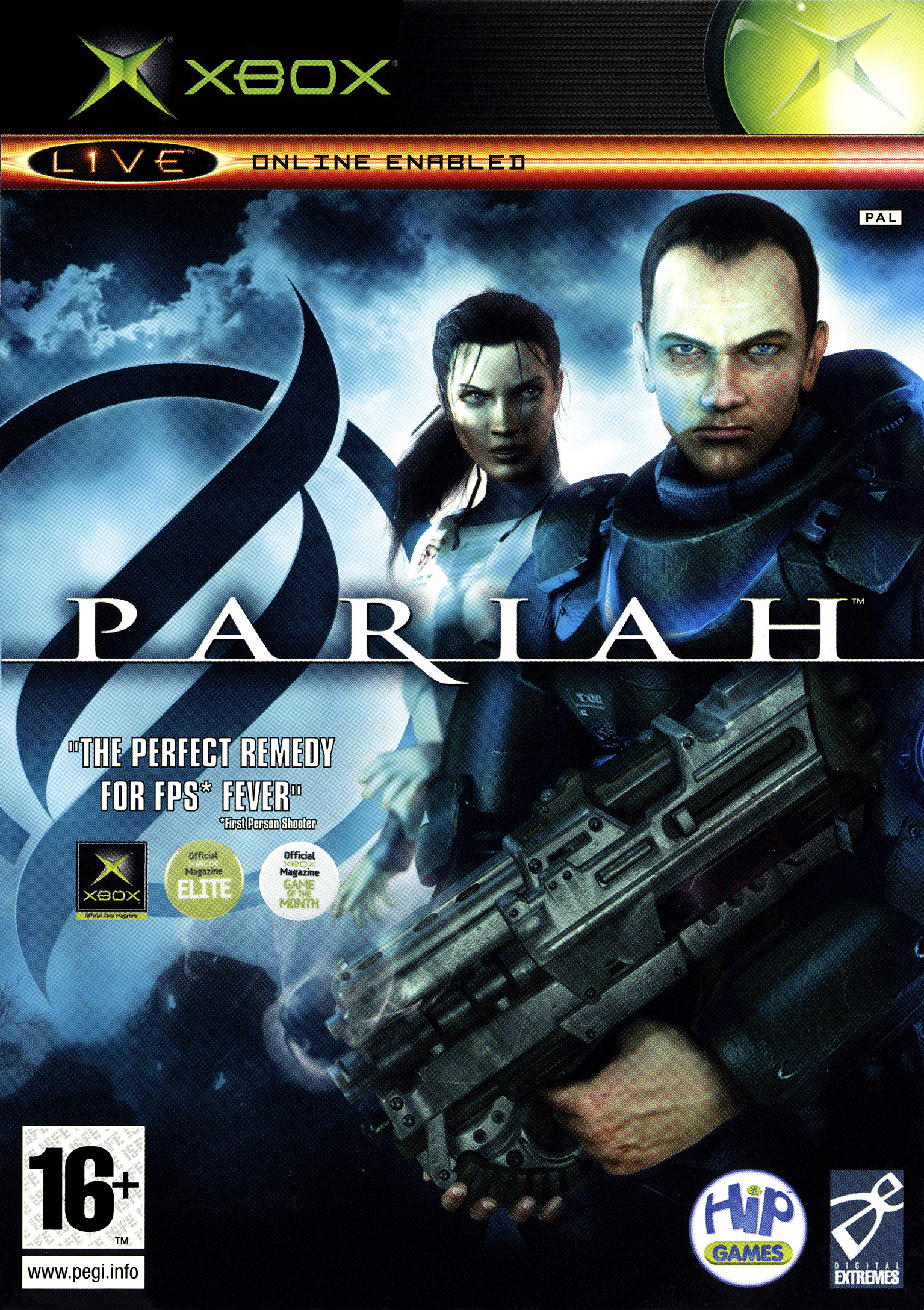 Pariah
In the year 2520, Jack Mason, a medic, is on a ship transporting Karina, a woman who is carrying a highly classified transgenic virus -- and who, according to the manual, has had her civil rights revoked. While flying over "The Zone" the ship is shot down by "Scavengers," crash landing on Earth. Karina is seized by the Scavengers and Jack must find her before an outbreak of the virus occurs. Jack suspects that it was more than just a Scavenger conflict, as the surface to air missile was too advanced for scavengers to have obtained on their own.
Informations
Resolution
Resolutions must match the following format:
[H.Res.]x[V.Res.] [V.Freq.]
Examples:
320x224 50.12
1280x720 60
286x228 59.1245

Language
You want to help the community ?
All the medias were created by the HFSPlay community. We are always looking for help to create quality content.