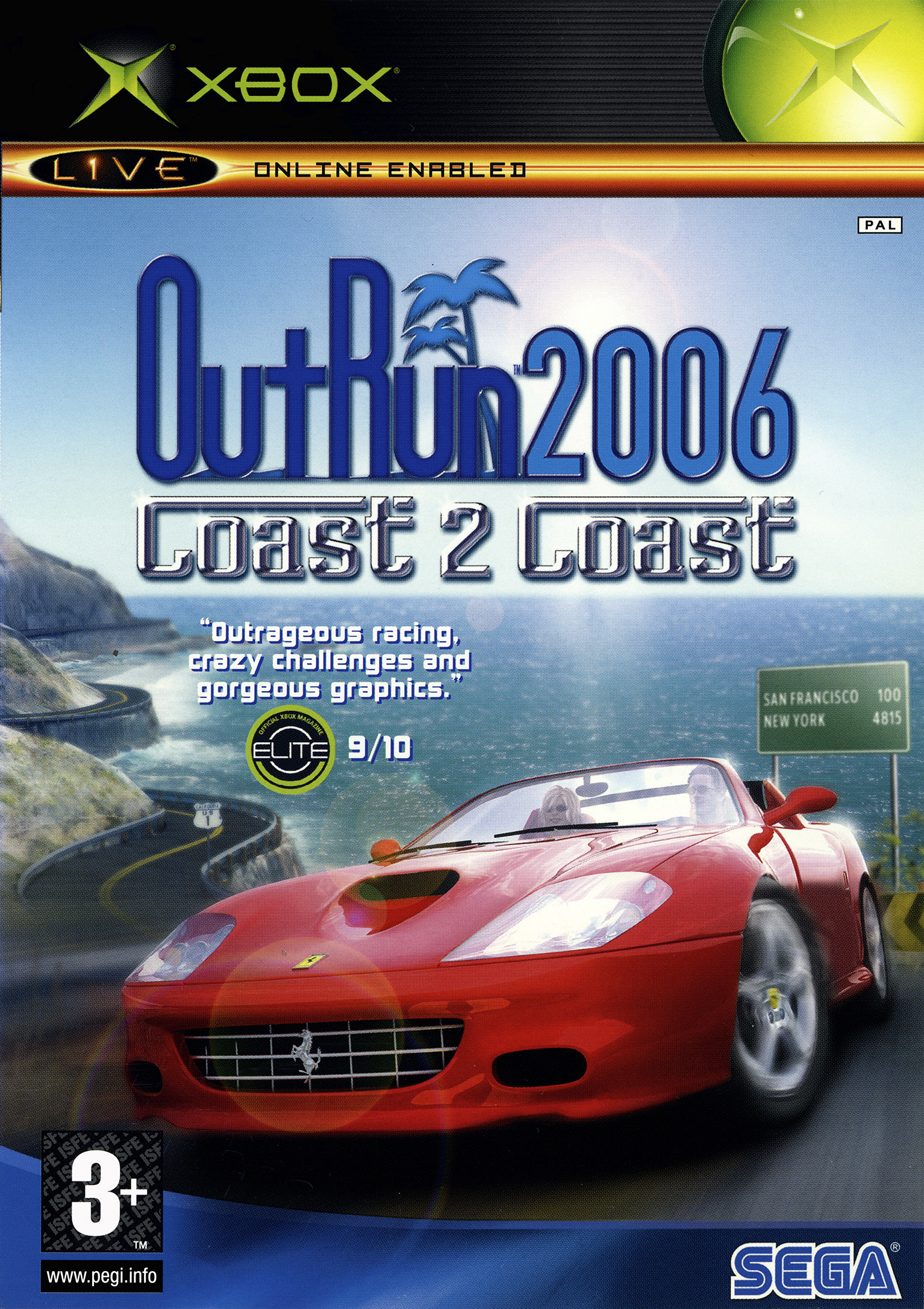 OutRun 2006: Coast 2 Coast
4
OutRun 2006: Coast 2 Coast features 15 unique cars, the most ever seen in any OutRun game. In addition to the ten cars from OutRun 2 SP, new models include the 550 Barchetta, F355 Spider, Superamerica, 328 GTS, and the Ferrari F430. Some models cannot be unlocked on the PlayStation Portable or PlayStation 2 without the use of the cross-system connectivity feature inherent of the two systems.
Informations
Resolution
Resolutions must match the following format:
[H.Res.]x[V.Res.] [V.Freq.]
Examples:
320x224 50.12
1280x720 60
286x228 59.1245

Language
You want to help the community ?
All the medias were created by the HFSPlay community. We are always looking for help to create quality content.