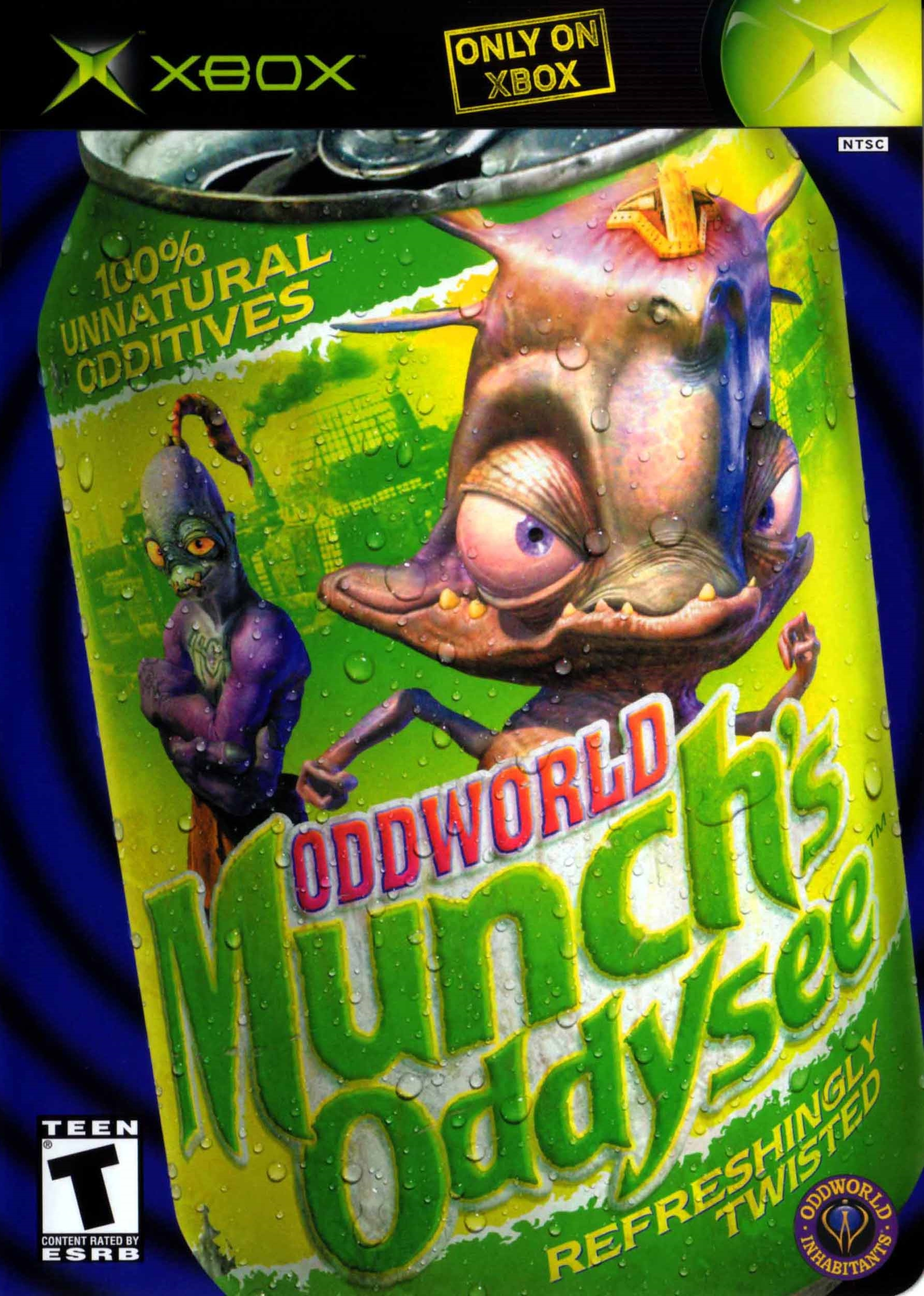 Oddworld: Munch's Oddysee
In Oddworld, you played as a former slave/worker that, almost despite himself, rose to lead his Mudokon people against the evil corporate scumbags the Glukkons. In Munch you're introduced to a new race, the Gabbits, who have been driven to extinction simply because their lungs happen to match the chain-smoking Glukkon's size and fit for replacement surgery. To make matters worse, Munch has been implanted with a sonic device by the Vykkers in an experiment, and is to be used to capture more creatures. With the help of the Fuzzles, big-toothed fuzzballs used for product testing, Munch escapes, meets up with Abe, and together they set out to stop the Glukkons at their game... not to mention win back the last can of Gabbiar -- Gabbit eggs -- in the world.
Médias
Add medias to this Game
Other games
Informations
Resolution
Resolutions must match the following format:
[H.Res.]x[V.Res.] [V.Freq.]
Examples:
320x224 50.12
1280x720 60
286x228 59.1245

Language
You want to help the community ?
All the medias were created by the HFSPlay community. We are always looking for help to create quality content.