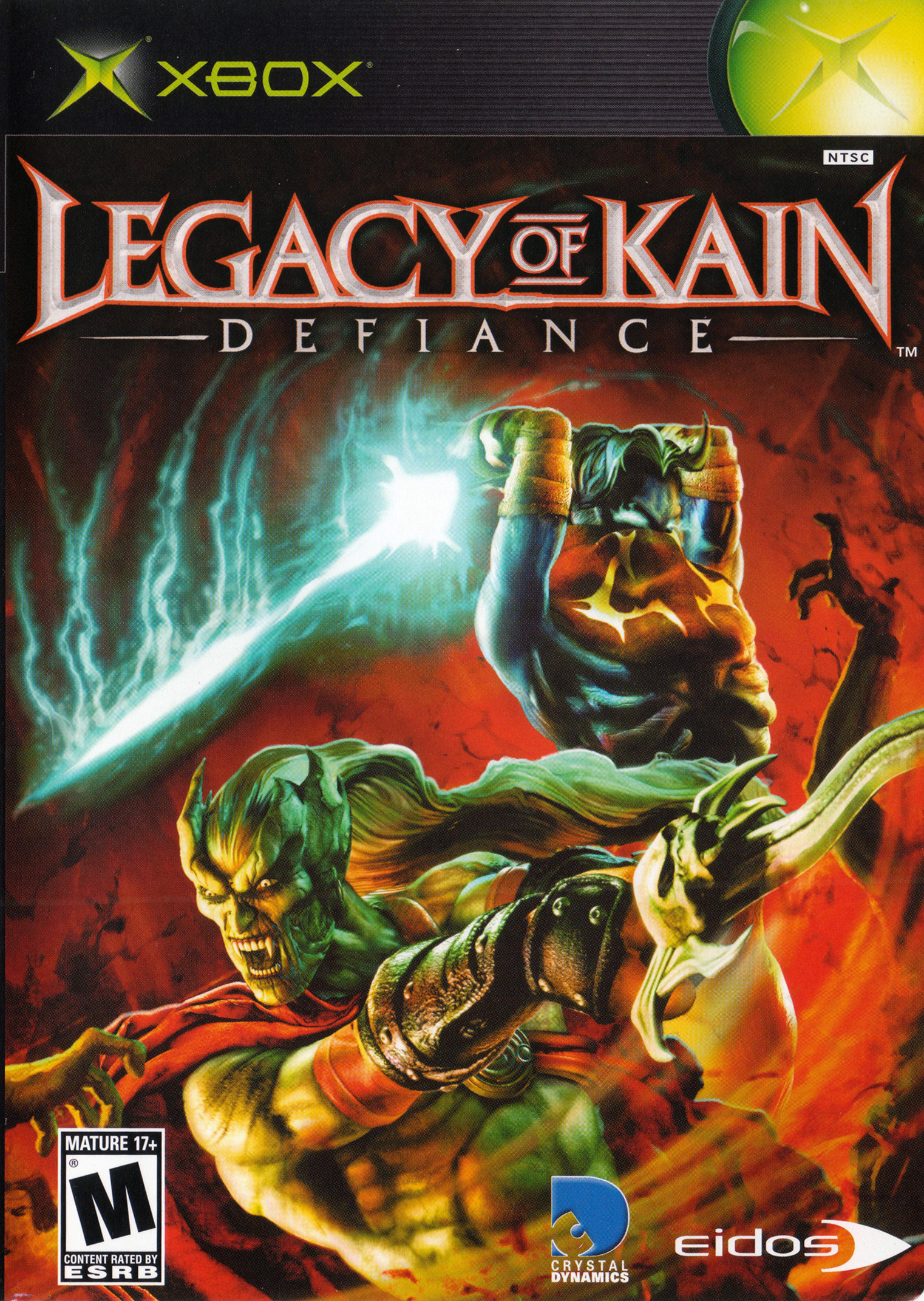 Legacy of Kain: Defiance
Defiance continues the journey of the Vampire lord Kain and his lieutenant-turned-wraith Raziel. After having Raziel killed to be revived by the Elder God as a wraith during the events of Legacy of Kain: Soul Reaver, Kain travels backwards through time and is followed by Raziel into Nosgoth's past, uncovering the conspiratorial events that led to the land being doomed to an eternity of corruption. After establishing his free will by refusing to kill Kain when prophesied, Raziel discovers that Moebius the Timestreamer had originally manipulated Kain into igniting a genocidal war against Vampires until he was the last of his kind. In manipulating Raziel who has free will and thus whose decisions and actions cannot be foreseen by Moebius, Kain hopes to find a way to undo the consequences of his actions and restore Nosgoth to its former glory.
Informations
Resolution
Resolutions must match the following format:
[H.Res.]x[V.Res.] [V.Freq.]
Examples:
320x224 50.12
1280x720 60
286x228 59.1245

Language
You want to help the community ?
All the medias were created by the HFSPlay community. We are always looking for help to create quality content.