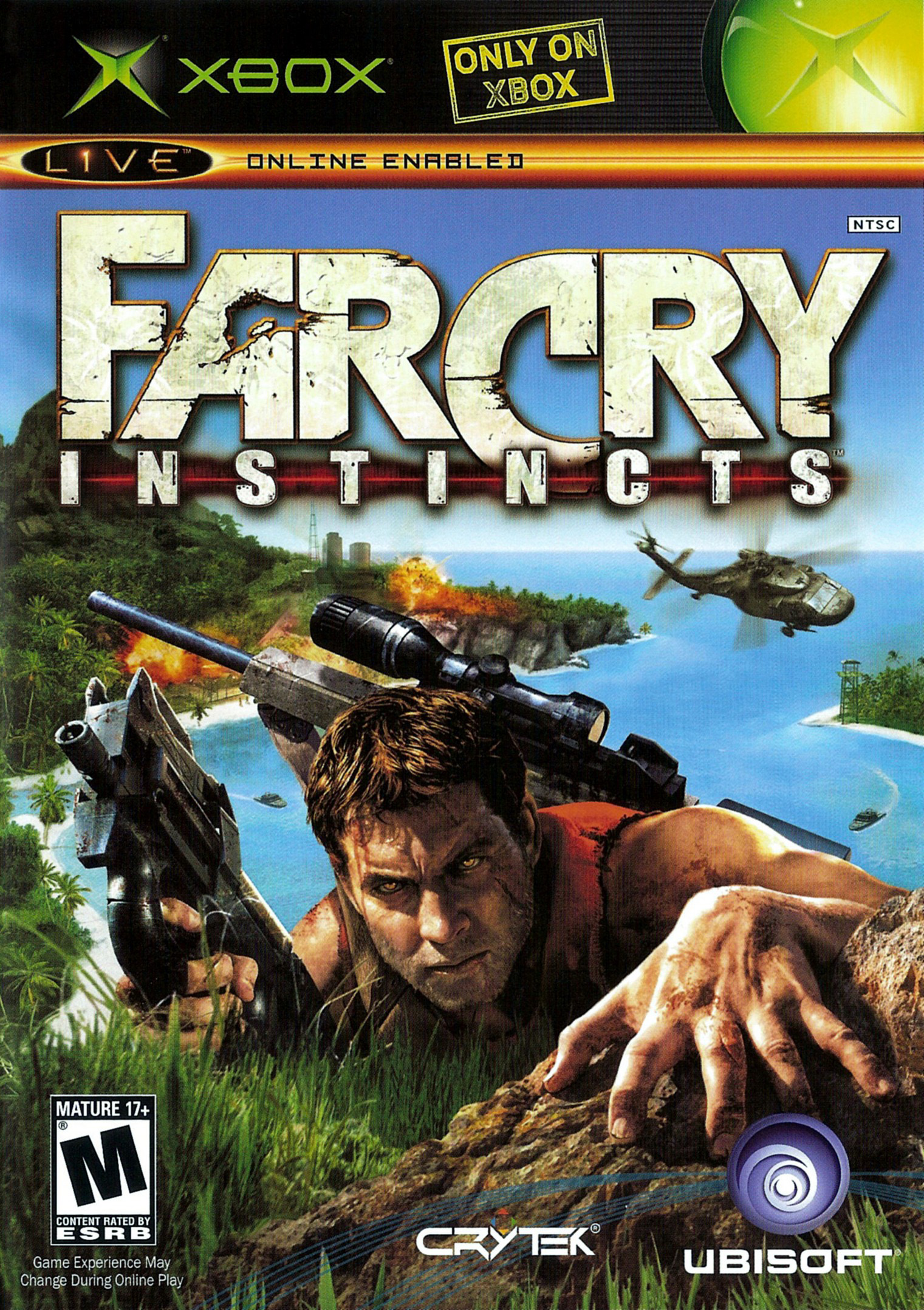 Far Cry Instincts
The game follows the story of a man named Jack Carver. Carver is a former service member of the United States Navy, who was dishonorably discharged following a number of illegal actions. Afterwards, he sets up a shop in Manhattan and begins supplying illegal arms to anyone and everyone, until a gang performs a hit using weapons supplied by Jack against a Mafia heir. Consequently, a price is put on his head by the Mob, and he was forced to flee the United States and settle in Micronesia.
Informations
Resolution
Resolutions must match the following format:
[H.Res.]x[V.Res.] [V.Freq.]
Examples:
320x224 50.12
1280x720 60
286x228 59.1245

Language
You want to help the community ?
All the medias were created by the HFSPlay community. We are always looking for help to create quality content.