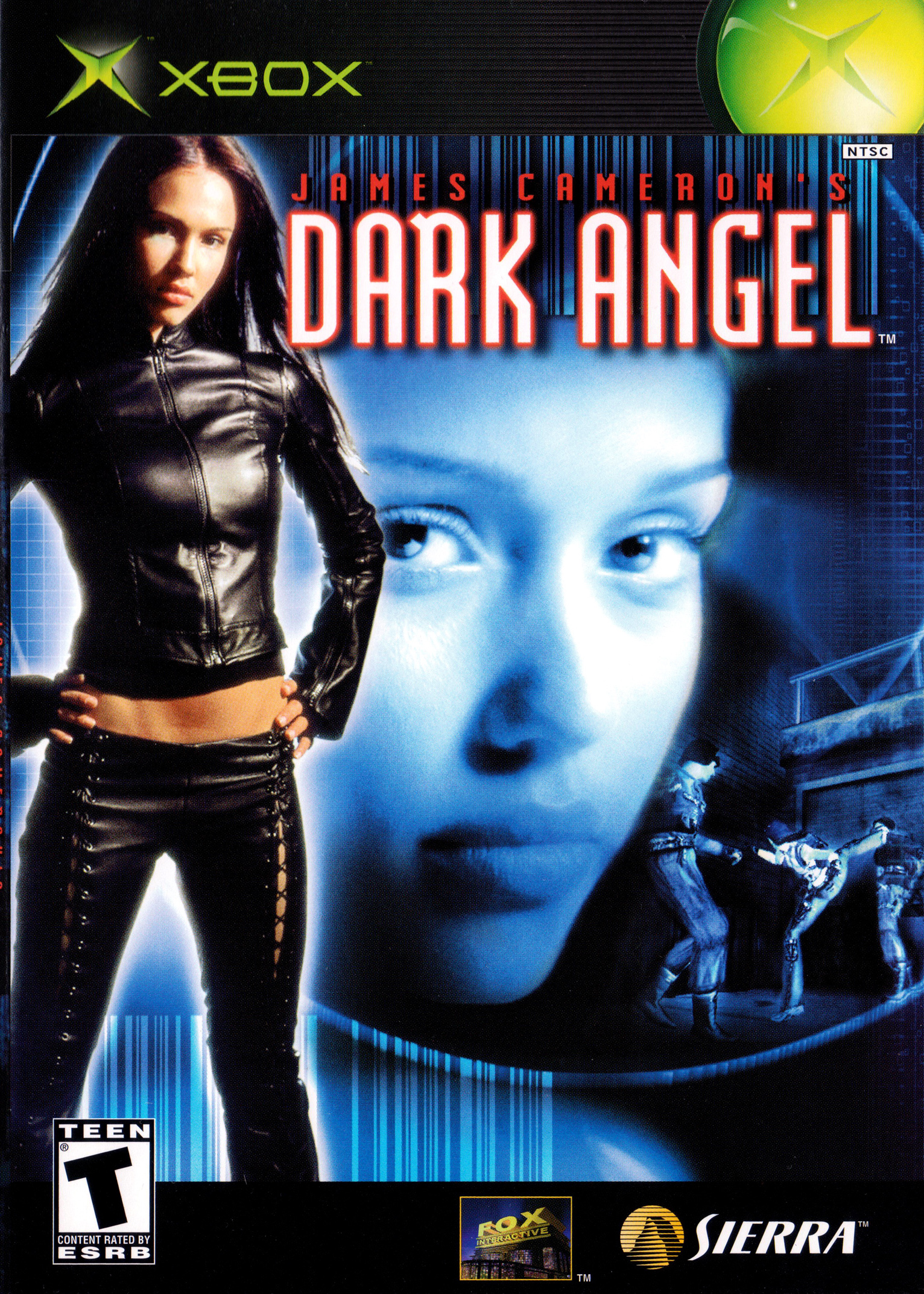 Dark Angel
Dark Angel is a beat 'em up video game developed by Radical Entertainment and published by Sierra Entertainment. It is based on the television series Dark Angel and was announced at the E3 Expo in May 2002, shortly after the TV series was cancelled. The game follows an original storyline, with players controlling Max Guevera as she attempts to find her sister and other escapees from the government facility Manticore. It was released on Playstation 2 and Xbox in November 2002.
The game was met with average to negative reviews. It was frequently criticized for its unoriginality, repetition and certain gameplay issues, though received some praise for its graphics, storyline and voice acting. Jessica Alba and Michael Weatherly reprise their roles from the series voicing Max Guevera and Logan Cale respectively.
Médias
Add medias to this Game
Other games
Informations
Resolution
Resolutions must match the following format:
[H.Res.]x[V.Res.] [V.Freq.]
Examples:
320x224 50.12
1280x720 60
286x228 59.1245

Language
You want to help the community ?
All the medias were created by the HFSPlay community. We are always looking for help to create quality content.