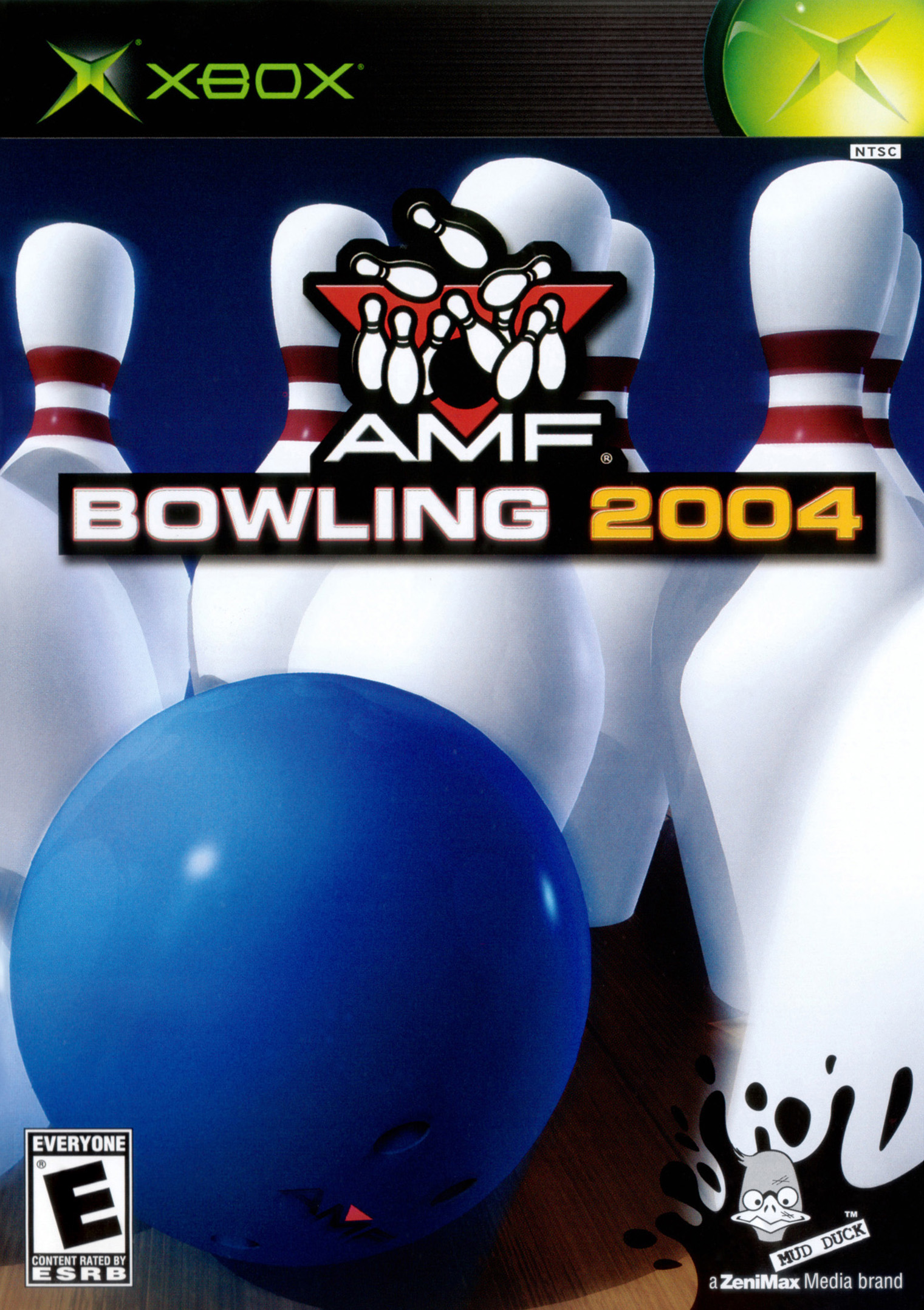 AMF Bowling 2004
Bowling fans can appreciate AMF Bowling 2004's realistic sound effects, array of gameplay options, and accurate ball, pin, and lane physics. This bowling simulation also lets you create your own bowler and customize your ball's weight, color, and texture. In multiple gameplay modes, such as practice and tournament play, you can find that perfect combination of position, speed, and ball velocity. Showcase your skills against professional bowlers or against a friend.
Informations
Resolution
Resolutions must match the following format:
[H.Res.]x[V.Res.] [V.Freq.]
Examples:
320x224 50.12
1280x720 60
286x228 59.1245

Language
You want to help the community ?
All the medias were created by the HFSPlay community. We are always looking for help to create quality content.