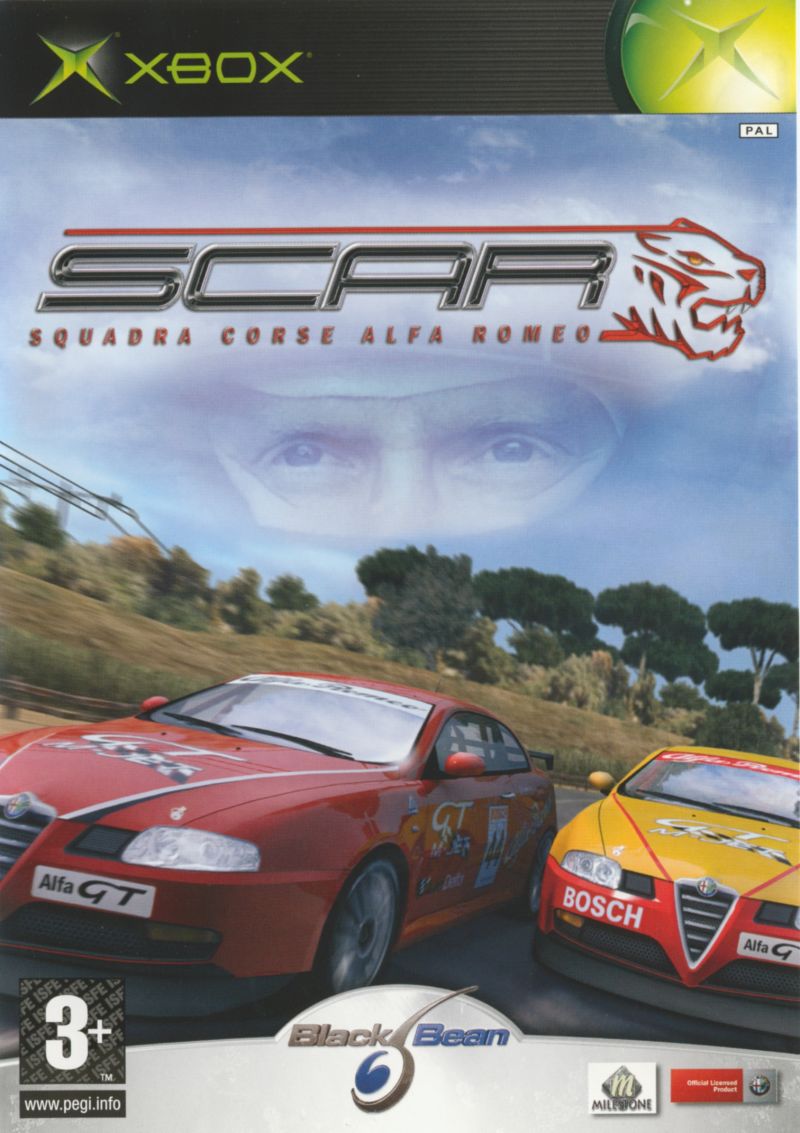 Alfa Romeo Racing Italiano
Like many racing games, the game has a "quick race mode" and a career mode (called "dynasty mode"). The initial choices of cars and tracks in "quick race mode" are very limited; additional choices are unlocked by progress in dynasty mode". Initially, dynasty mode has a limited number of events available to enter. Placing third or better in races unlocks new races, series of races, and championships. At the same time, the game models the development of the driver using a system that is almost identical to a role-playing video game.
This elaborate system of developing the driver's experience is used to toughen up both the player and the car that he or she uses. Experience points (referred to in the game simply as XP) are acquired for various achievements during a race, such as passing opponents, or driving a clean lap. Similar to the way that XP is lost after dying in some role-playing games, failing to finish the race cancels all XP earned in the event. When certain thresholds of XP are reached, a new driver level is achieved, and a Skill Point is awarded. These Skill Points can be used to develop driver and car. Additional Skill Points are awarded for other achievements. Some races award a skill point for beating a particular opponent for the first time. There is also a list of dynasty achievements, the completion of which awards a number of Skill Points. One such achievement, for example, is going faster than a certain speed in dynasty mode.
Informations
Resolution
Resolutions must match the following format:
[H.Res.]x[V.Res.] [V.Freq.]
Examples:
320x224 50.12
1280x720 60
286x228 59.1245

Language
You want to help the community ?
All the medias were created by the HFSPlay community. We are always looking for help to create quality content.