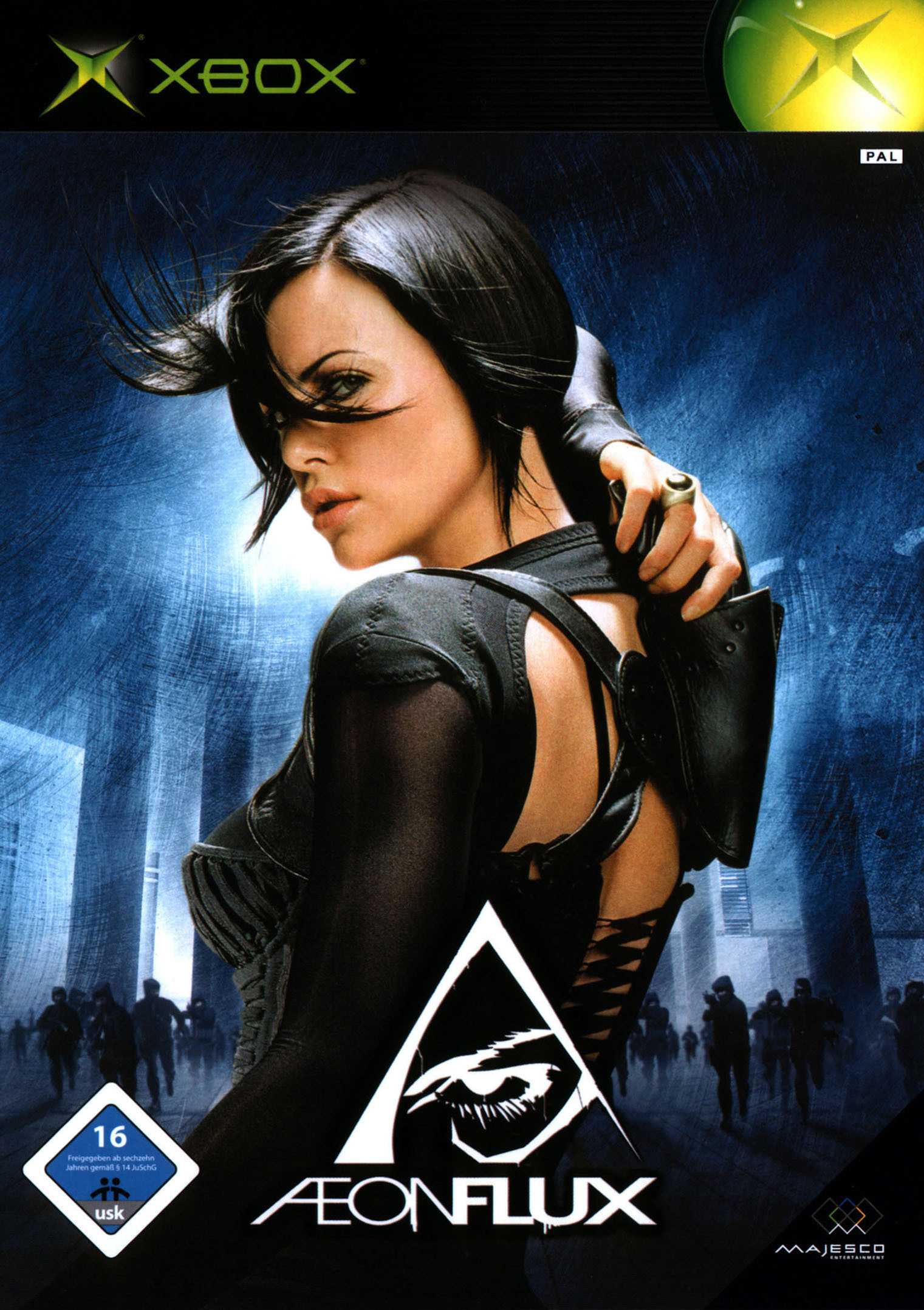 Aeon Flux
Aeon Flux is a sci-fi action game based on the movie that is based on the MTV series of the same name. Charlize Theron stars as the underground operative Aeon Flux. You can use Aeon's acrobatic fighting techniques and futuristic weapons to battle through landscapes inspired by the movie. The game also features a variety of futuristic gadgets and a style meter that help you complete objectives as you move through seven single-player chapters.
Informations
Resolution
Resolutions must match the following format:
[H.Res.]x[V.Res.] [V.Freq.]
Examples:
320x224 50.12
1280x720 60
286x228 59.1245

Language
You want to help the community ?
All the medias were created by the HFSPlay community. We are always looking for help to create quality content.