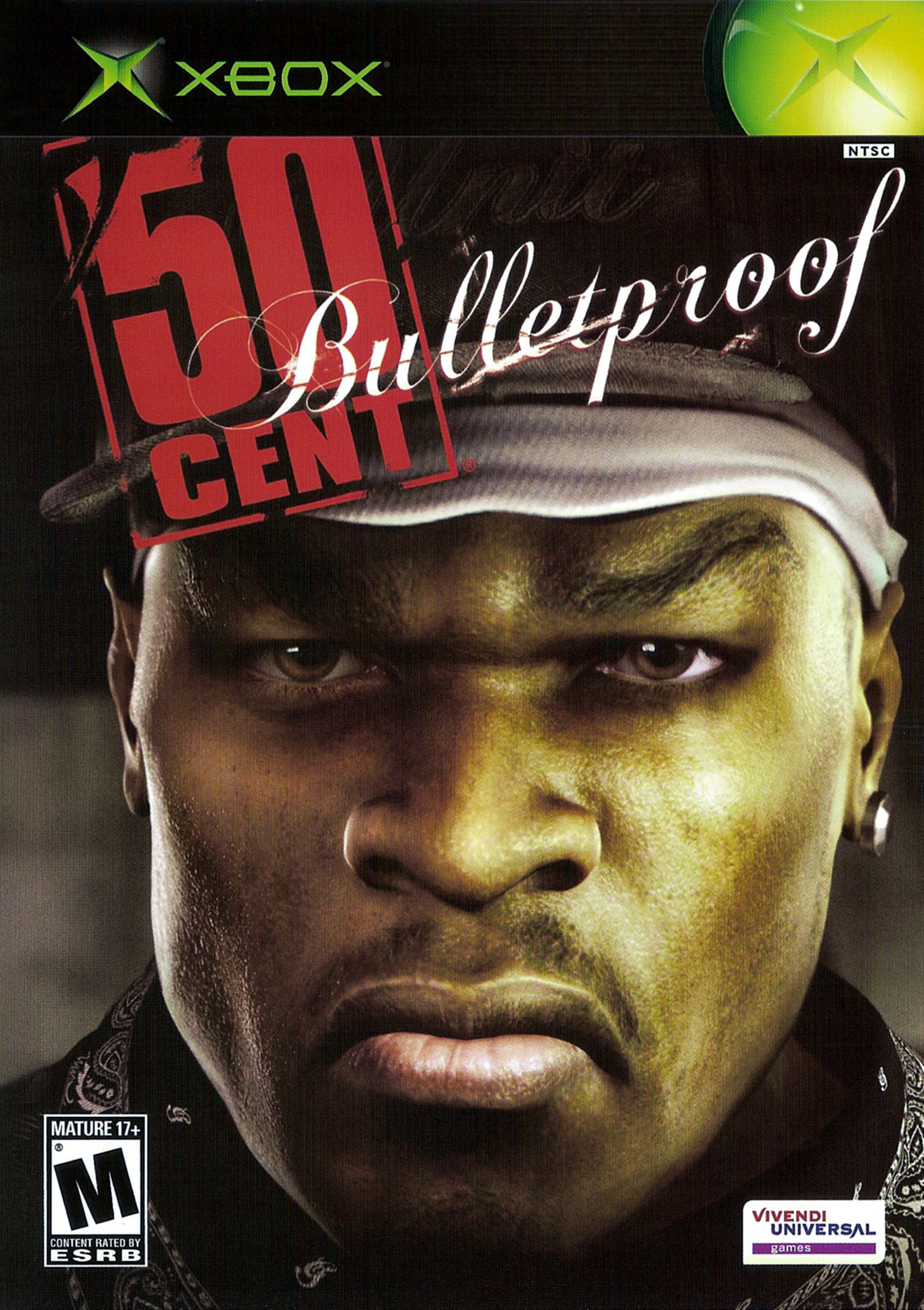 50 Cent: Bulletproof
The titular protagonist is hip hop musician 50 Cent playing himself. The story revolves around 50 Cent's search for vengeance, hunting down the hitmen that attempted to murder him. The game also features Tony Yayo, Lloyd Banks, and Young Buck, members of the G-Unit rap crew, as 50's gang. Dr. Dre plays an arm dealer, Eminem plays a corrupt police officer, and DJ Whoo Kid playing as himself as a person selling "bootlegged" music (of the G-Unit camp) out of his trunk.
Informations
Resolution
Resolutions must match the following format:
[H.Res.]x[V.Res.] [V.Freq.]
Examples:
320x224 50.12
1280x720 60
286x228 59.1245

Language
You want to help the community ?
All the medias were created by the HFSPlay community. We are always looking for help to create quality content.