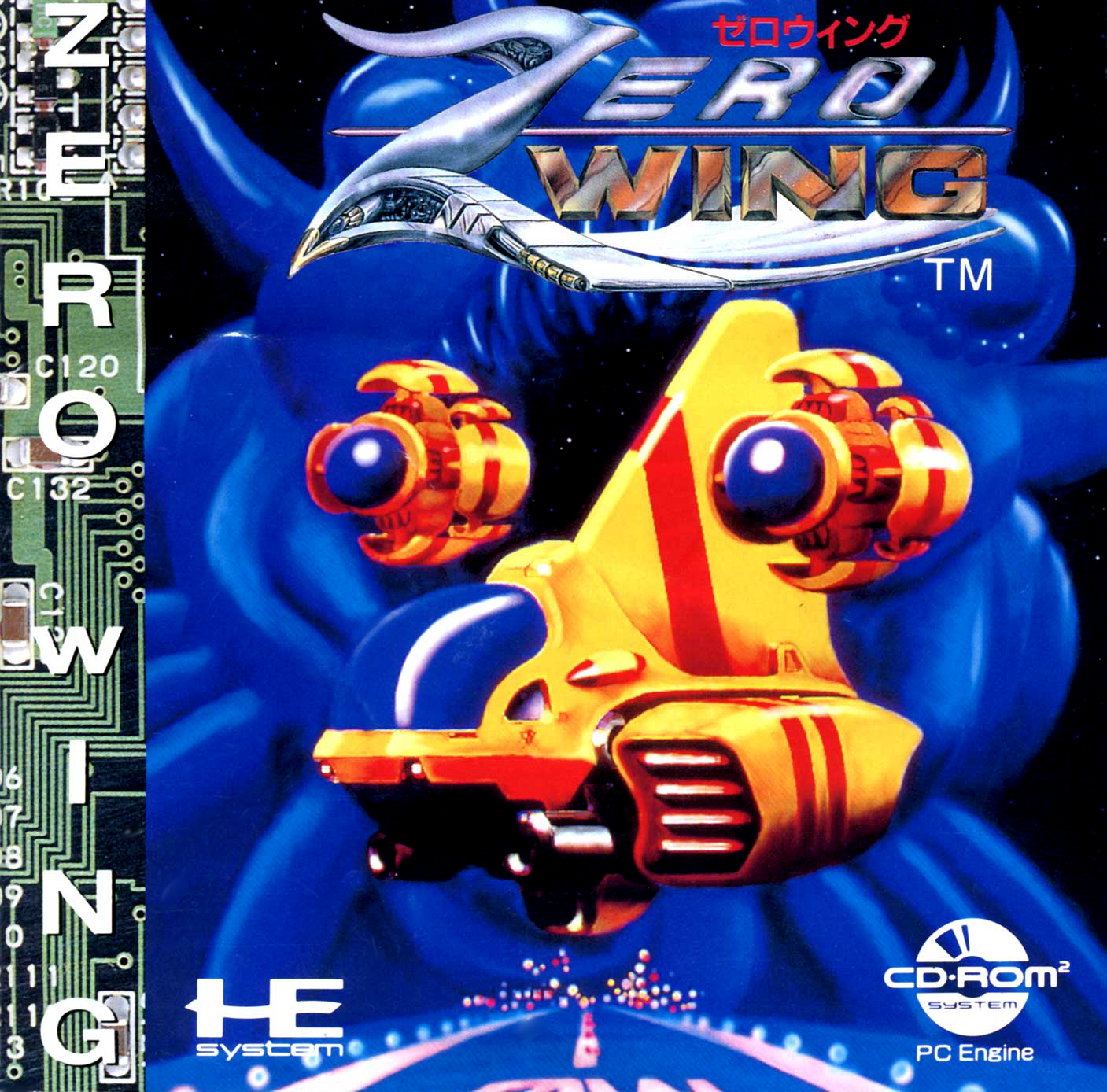 Zero Wing
Zero Wing is an horizontal shooter game where the player is in control of a ZIG, an escape pod released after its main ship was attacked and destroyed by the evil cyborg CATS, bent on taking over the world.
Like most games in the genre, there are three color-coded weapons: red (scatter), green (homing) and blue (lasers). Each weapon has three levels of power, and to obtain those, similar upgrades must be collected sequentially. However, what makes the game unique is the ability to use a traction beam to trap an enemy and then throw him against his peers, destroying them.
The game (more precisely, the European PAL version of it) is known for being the origin of the grammatically incorrect phrase in the English translation, All your base are belong to us, which has since become an internet phenomenon.
Médias
Video
Add medias to this Game
Other games
Informations
Resolution
Resolutions must match the following format:
[H.Res.]x[V.Res.] [V.Freq.]
Examples:
320x224 50.12
1280x720 60
286x228 59.1245

Language
You want to help the community ?
All the medias were created by the HFSPlay community. We are always looking for help to create quality content.