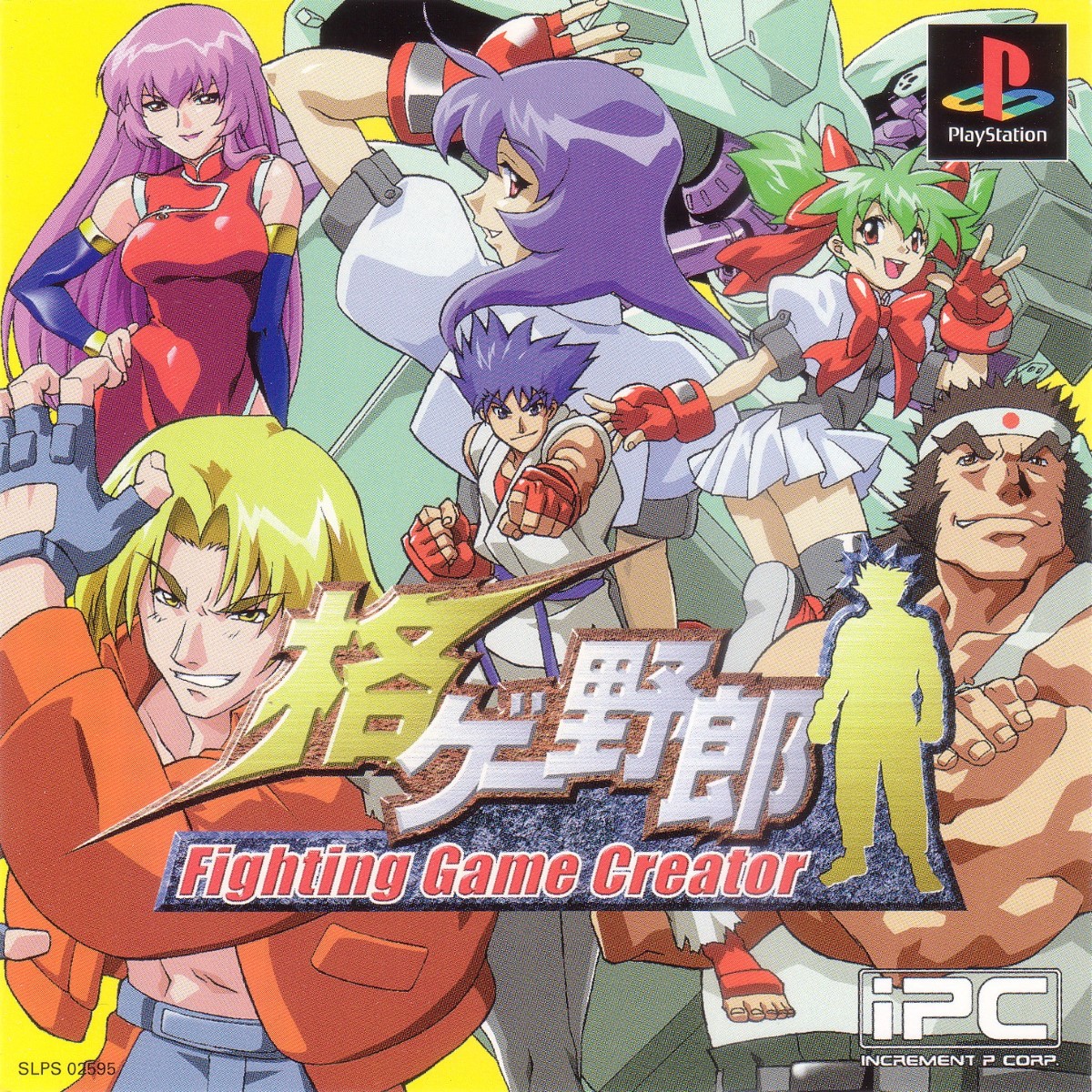 Kakuge-Yaro: Fighting Game Creator
Kakugee Yarou - Fighting Game Creator or Kakuge Yaro Fighting Game Creator Like ASCII's Fighter Maker, thankfully comes with a 'pre-made' game and characters. In Fighter Maker, a lot of work would be involved in even meeting the factory preset standards. With Kakuge-Yaro, however, you could bang something out on the level of the sample game in probably 15 minutes--but the simple toolset means you can never do better.
Médias
Video
Add medias to this Game
Other games
Informations
Resolution
Resolutions must match the following format:
[H.Res.]x[V.Res.] [V.Freq.]
Examples:
320x224 50.12
1280x720 60
286x228 59.1245

Language
You want to help the community ?
All the medias were created by the HFSPlay community. We are always looking for help to create quality content.