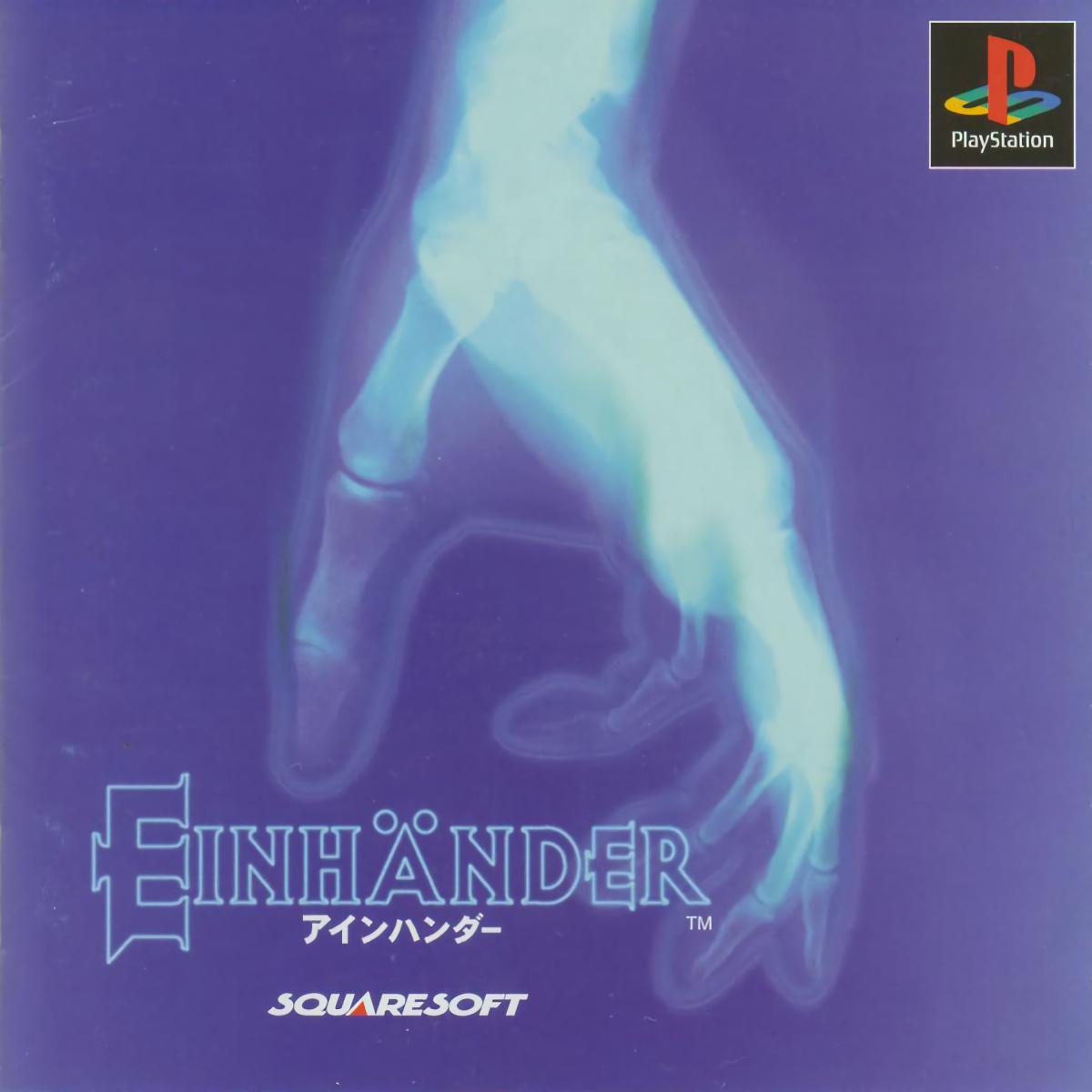 Einhander
In 2192, a new city, Selene, is built on the moon. Over the years, Selene grows larger, more powerful, and more independent of the Earth - to the point that the moon and Earth battle in a war that winds down without a definite victory for either side. In 2242, war breaks out again - the Earth slowly begins to win... except for the efforts of an experimental Selene technology known as Einhänders: flying machines with a 'hand' that allows them to change weaponry mid-battle.
Médias
Video
Add medias to this Game
Other games
Informations
Resolution
Resolutions must match the following format:
[H.Res.]x[V.Res.] [V.Freq.]
Examples:
320x224 50.12
1280x720 60
286x228 59.1245

Language
You want to help the community ?
All the medias were created by the HFSPlay community. We are always looking for help to create quality content.