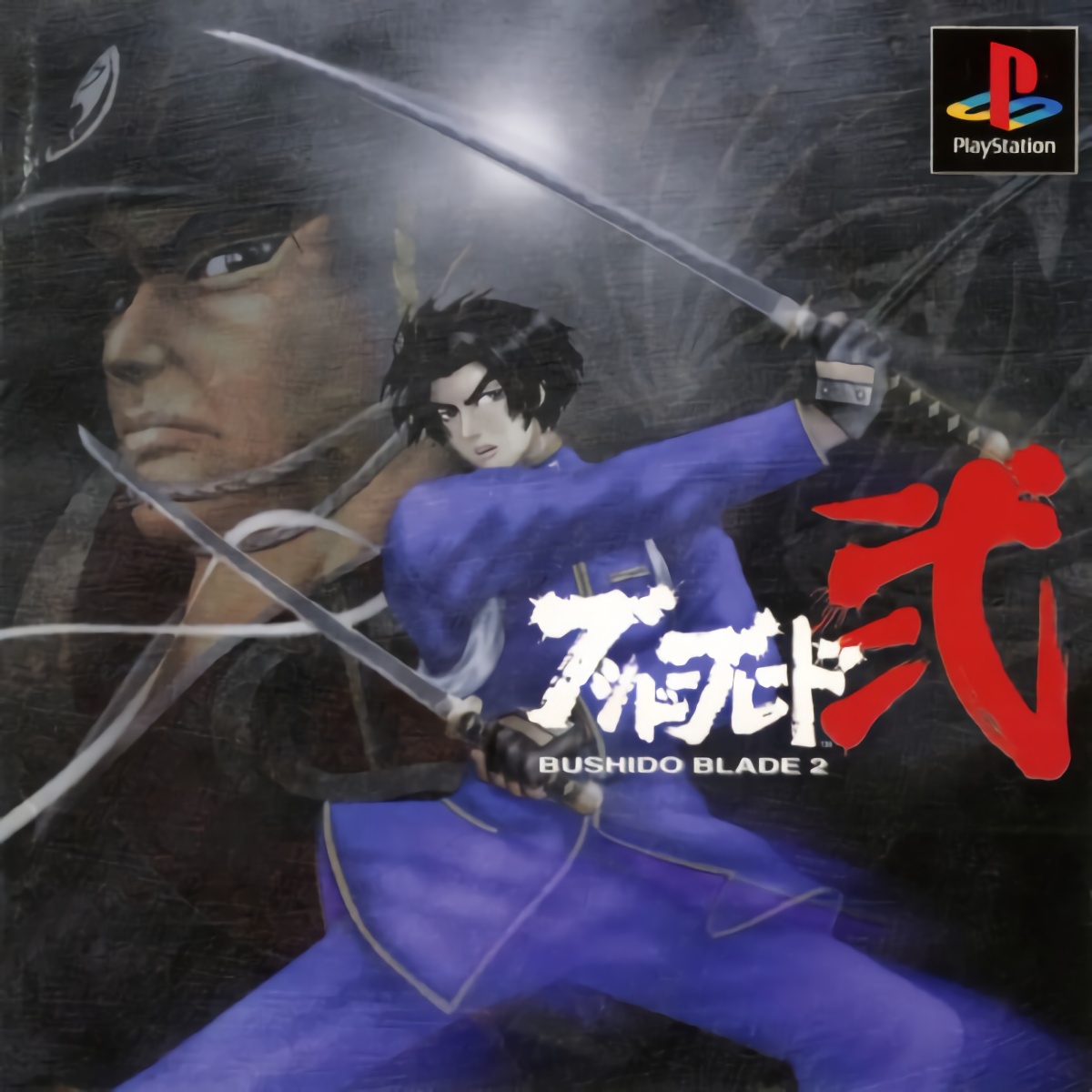 Bushido Blade 2
4
Two samurai families who date back over eight hundred years have been feuding ever since the Gempei War, where the Kagami family sided with the Minamoto and ensured themselves a victory over their rivals, the Sue. Over the centuries since, the two families evolved into ninja clans, but their hatred of each other never faded. Now, in the 20th century, the Shainto, descendants of the Sue, are in a position to bring vengeance on the Narukagami.
Médias
Video
Hash
Filename
Hashes
Bushido Blade 2 (USA).PBP
CRC32
SHA1
MD5
d49af18f
babba5d1b9b0b53f5feece1e57033f5d9e2315ac
a8d83fb39554d1600a158412bf24aa57
Add medias to this Game
Other games
Informations
Resolution
Resolutions must match the following format:
[H.Res.]x[V.Res.] [V.Freq.]
Examples:
320x224 50.12
1280x720 60
286x228 59.1245

Language
You want to help the community ?
All the medias were created by the HFSPlay community. We are always looking for help to create quality content.