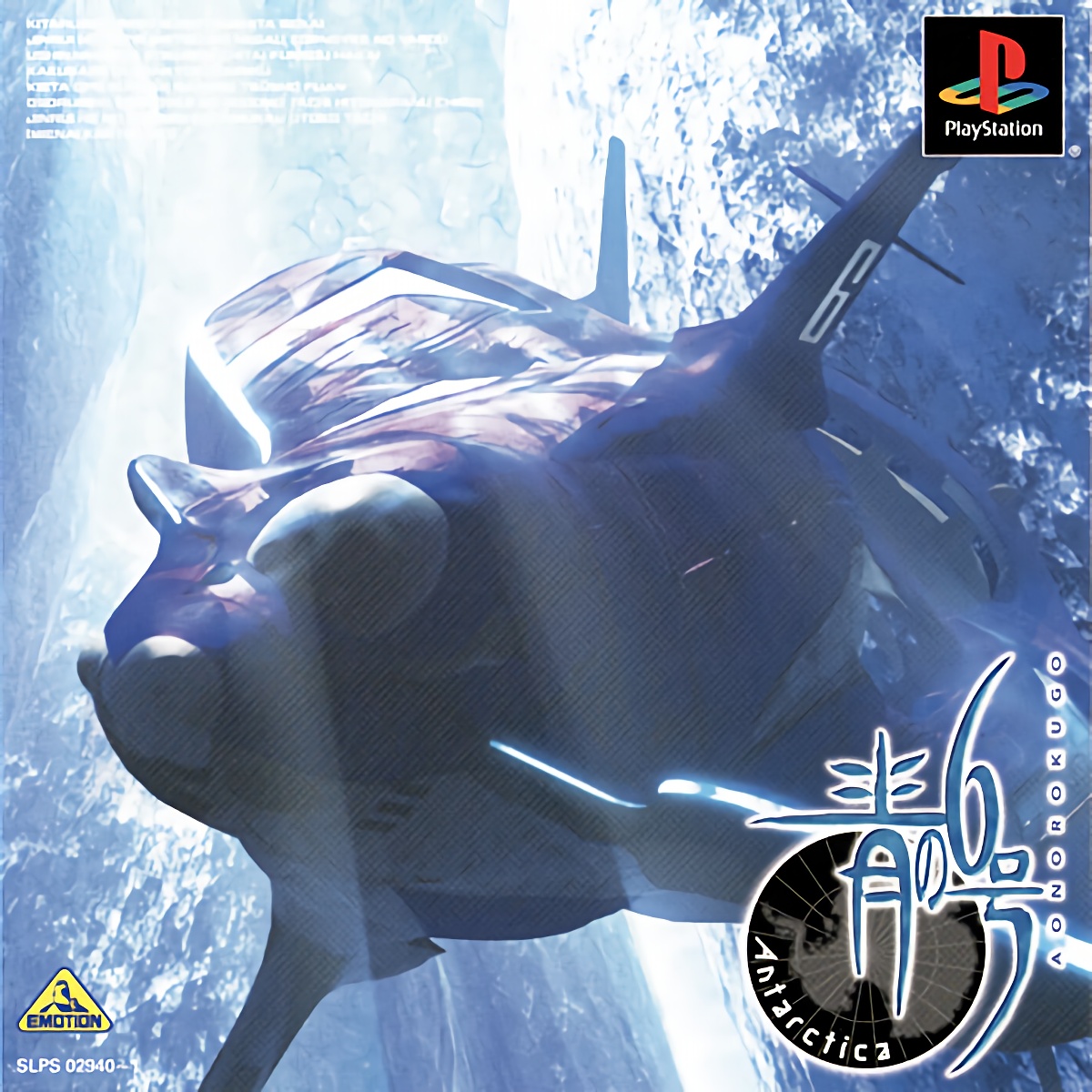 Ao No Rokugou - Antarctica
Based on the Blue Submarine No. 6 OVA series, Antarctica features cinematic strategy and simulation in a futuristic 'Waterworld' with neat characters such as Mutio, Hayami, and Mayumi.
Informations
Resolution
Resolutions must match the following format:
[H.Res.]x[V.Res.] [V.Freq.]
Examples:
320x224 50.12
1280x720 60
286x228 59.1245

Language
You want to help the community ?
All the medias were created by the HFSPlay community. We are always looking for help to create quality content.